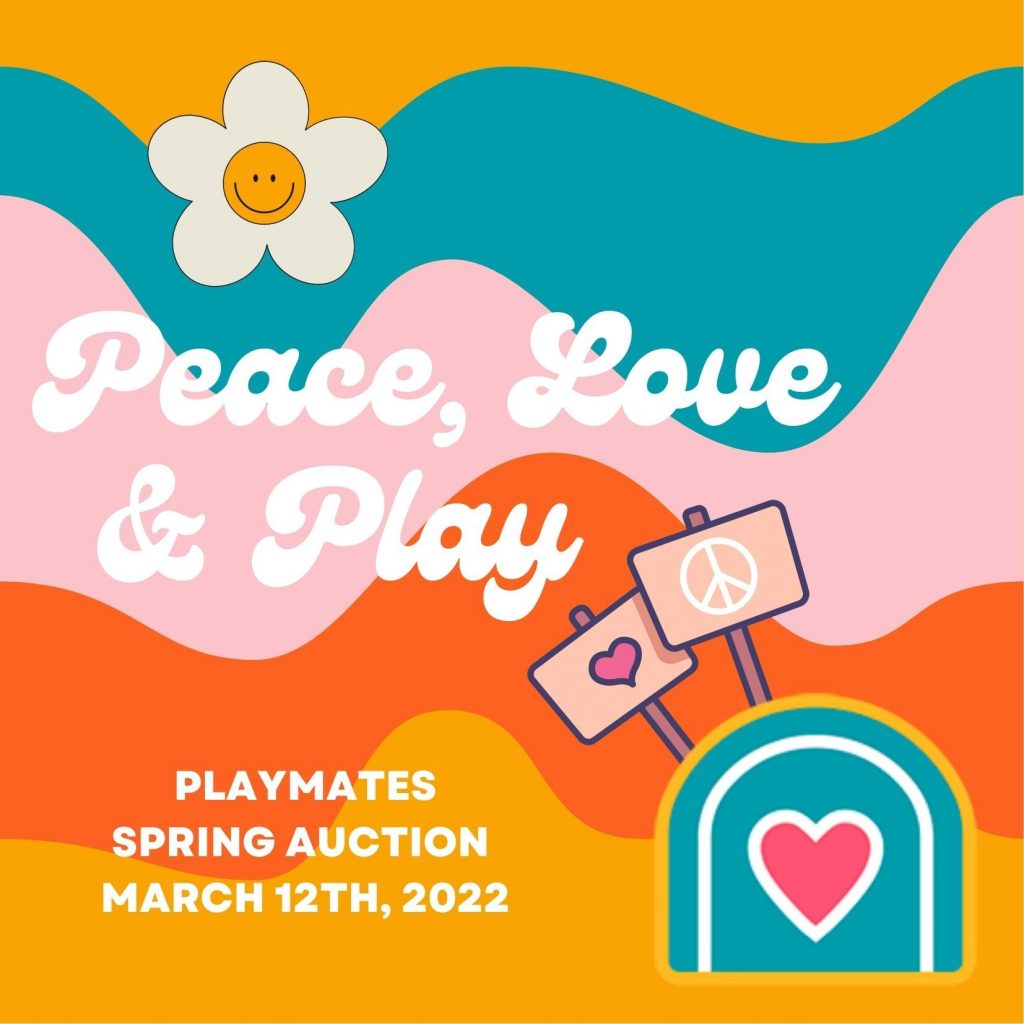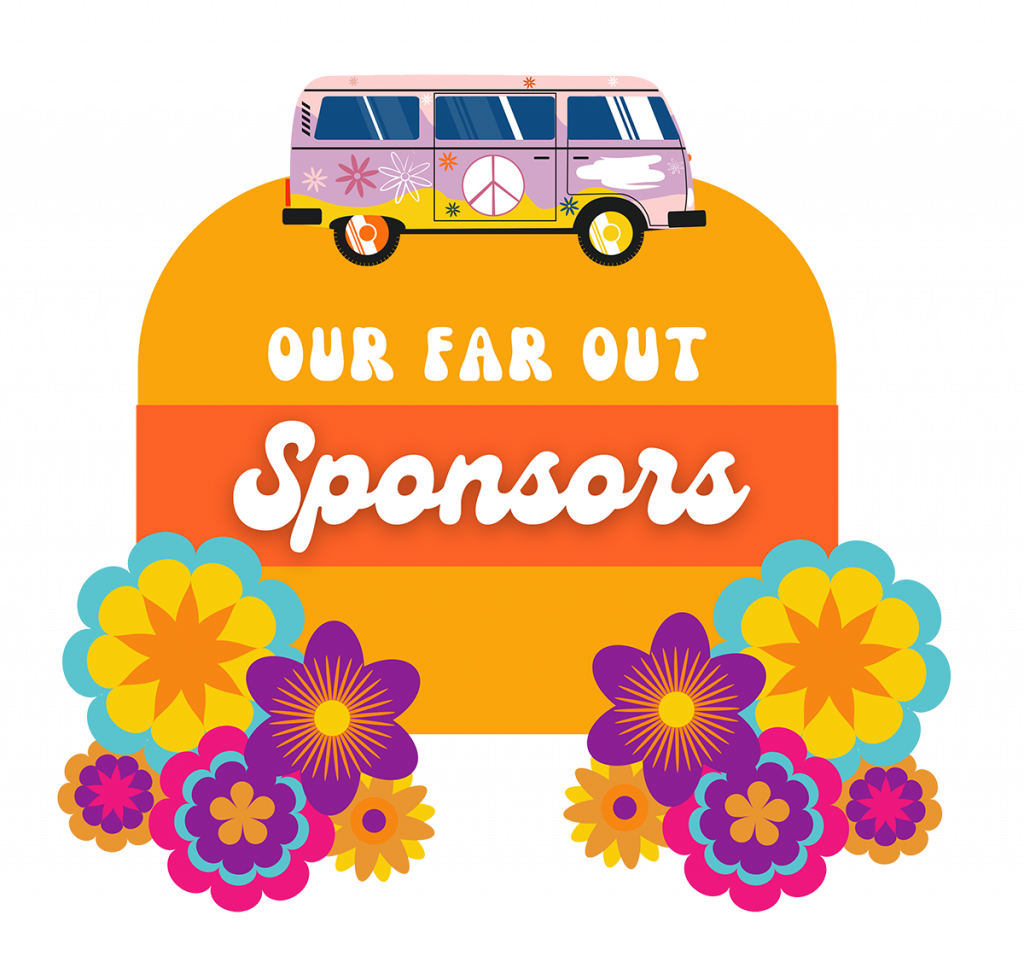 Spring Auction 2022 ☮
The silent auction has ended, but if you would still like to contribute to Playmates Preschool, you can make a donation at the following:
https://playmates.betterworld.org/donate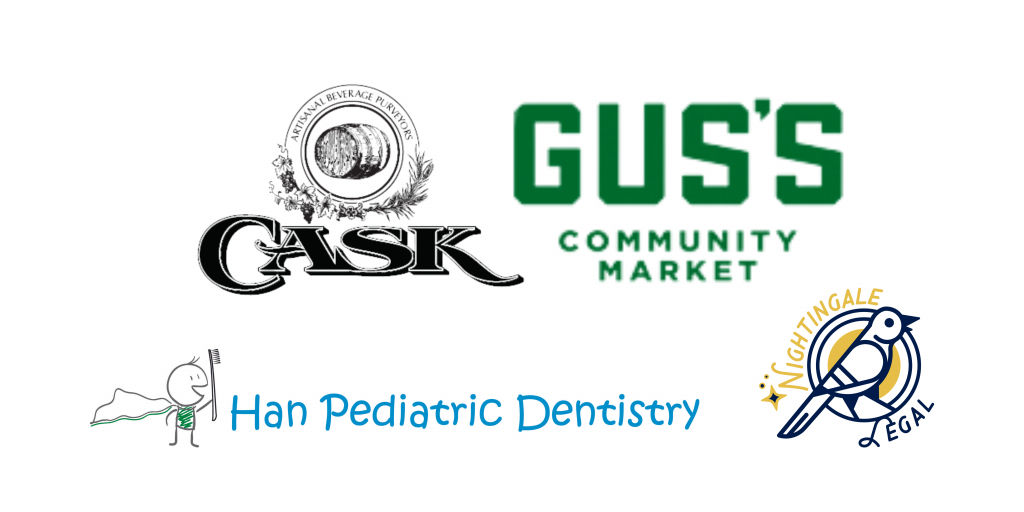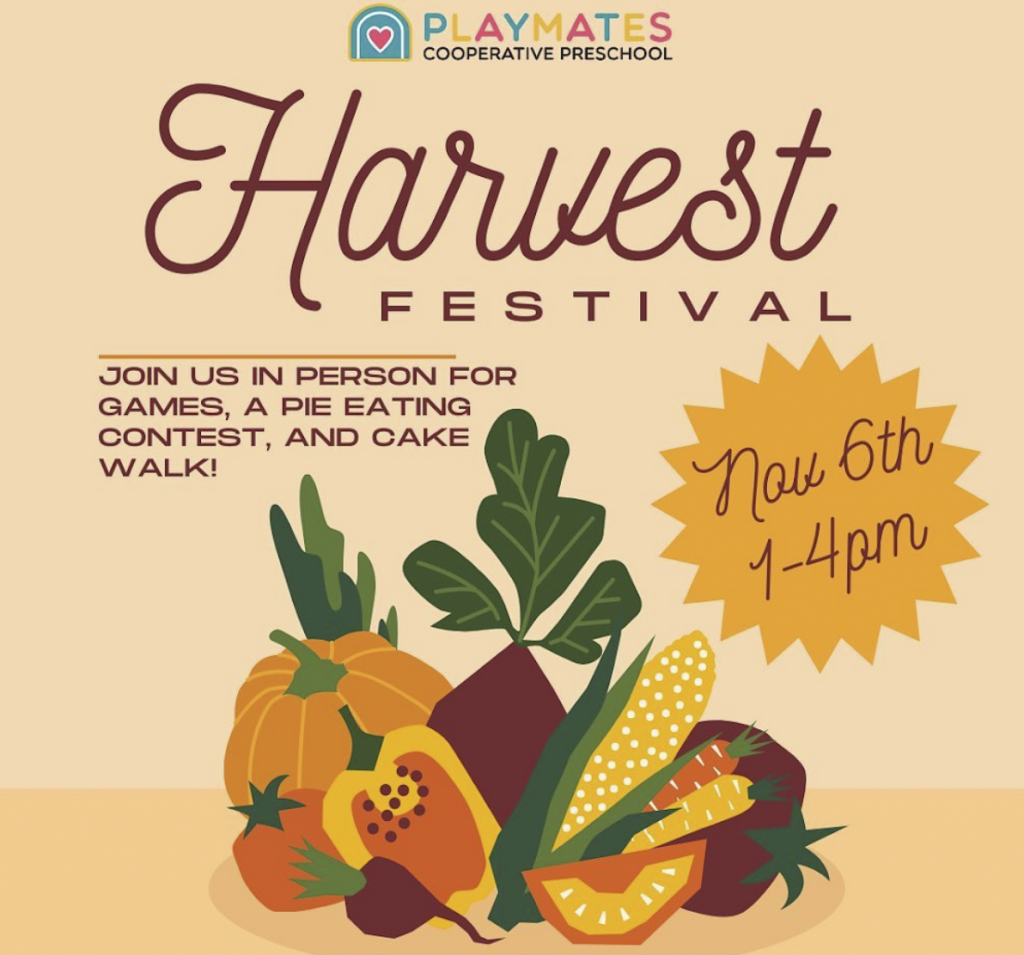 Harvest Festival 2021
Thank you to all of you who attended or contributed to the Harvest Festival this year!
It was so great to see all the familiar faces back at the preschool. We are so grateful to our extended family of alumni who continue to support Playmates Cooperative. Your support and generosity mean a lot, and we are so deeply appreciative.
Although we were unable to hold the Harvest Festival on the scale as we have in the past, being able to gather safely in-person and seeing all the new and familiar faces of current families, grandparents, and our extended alumni families has been heart-warming.
November is a month to remember gratitude. Finding something to be thankful for every day makes a lasting change in the way we experience and see the world.
We are incredibly thankful to our dedicated Fundraising committee, who have put in countless hours to organize this year's Harvest Festival. We are so grateful to our generous donors and extended family of alumni, neighbors, and friends (far and wide) who continue to support Playmates Cooperative.
Through community, Playmates persists in thriving and surviving for over 60 years. Like many other local businesses affected by the pandemic, it has not been easy. Still, we continue to make the best of it, persevere, learn, and grow together. Because, after all, that is the spirit of a cooperative.